Sales
Our sales team members are featured with their long expertize in the field of providing the finest solutions that suits the needs, requirements, and budgets of each and every client. They are skillful in initiating business deals based on mutual confidence and benefits.
We believe that when one of our clients buy a product or a service, this only represents the first step of a long journey of successes. Our Sales Department team members always receive trainings. This is carried out either in-house when experts from all over the world visit Egypt to provide them with trainings about the special features and specifications of each and every product. They also travel abroad to receive workshops and trainings from our various international suppliers.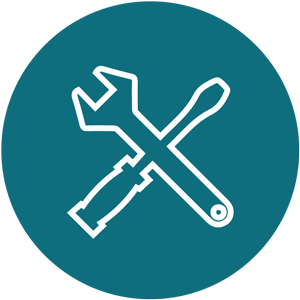 After Sales
Since we always tend to build long term relations with all our clients or partners of success, we consider the after sales process as one of the vital operations of HCH Supply. The After Sales Department is responsible for all the requirements and demands of our partners throughout our long journey of successes and achievements.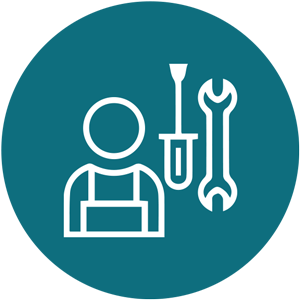 Technicians
To ensure we are offering the best after sales services to our wide scope of clients, HCH Supply is always keen to employ the best technicians in Egypt. Featured with their long experience in dealing with various products, they easily recognize problems and obstacles and know perfectly how to deal with them.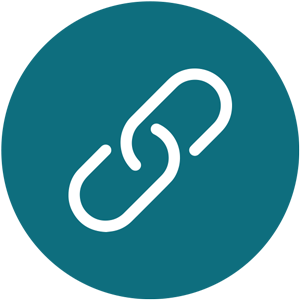 The Supply Chain
The supply chain department is responsible to deal with every aspect linked to our suppliers. They maintain a perfect relation of trust and success with the group of suppliers HCH Supply deals with. The team is always keen to provide more solutions offered by our suppliers to our clients to reach more and more successes.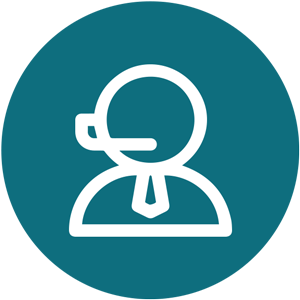 Customer Services
Our customer services' department symbolizes our ultimate objective in HCH Supply. We always aim to reach the highest extents of clients' satisfaction. This can only be carried out through fulfilling their needs and requirements in all stages. Our customer services' department is the focal point of communication between our corporation and the clients.
Logistics' and Customs
With their expertise in dealing with engineering products and solutions, our Logistics and Customs' Department fully understand its mission. It is to ensure simply that everything is in its right place. We fully deal with the customs of the machines or products our clients request. We professionally finish all the customs procedures and deliver the products to our partners of success without no hustle whatsoever.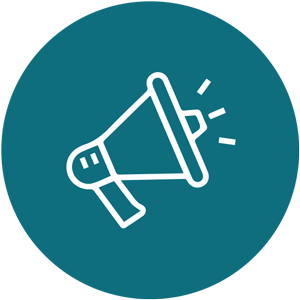 Marketing & Research
The Marketing and Research in HCH Supply works factually in two directions. The marketing team always seeks to expand our scope of clients in order to have more partners of success. The research team is in quest of the latest updated technologies and solutions all over the world to provide them to our clients.
The Warehouse
Every single operation or activity we carry out would be reflected and associated with our warehouse. This is where we keep all our products, engines, equipment, special tools and various solutions. We preserve all our products according to the highest levels of quality internationally adopted all over the world.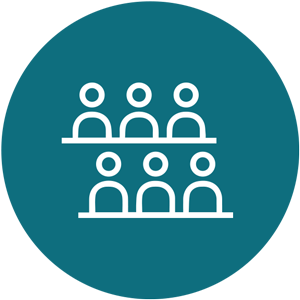 Waukesha Workshop
With a team of talented and skillful workers, we ensure the maintenance of all our Waukesha engines and power suppliers is carried out according to the highest standards set by Waukesha, the producers of Waukesha products. We guarantee that all the Waukesha engines we provide would be serving the needs of our clients in all times.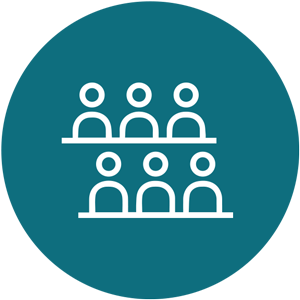 Panel Building Workshop
HCH Supply is proud to have a panel building workshop that is certified by GEIS recently acquired by ABB, one of the leading providers of electric solutions all over the world. Our clever workers excel in the construction of panels according to the highest standards set by GEIS.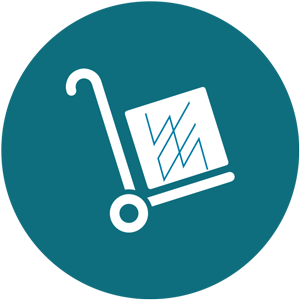 Free Zone
HCH Supply is featured with a storage area at the Free Zone. When a client requests a machine or a product, we receive it and preserve it in the free zone. This ensures our clients pay no customs for his new product. We also assert that the client would be welcoming his new product in the best preserved manner in order to have the highest standards of performances.